Bak-Ay Textile, with the awareness and responsibility, has adopted to shape its productions accordingly by taking its place next to the world, nature and people.
Polyester fiber and yarns used in its products are obtained as Re-cycle Pes.
Cotton yarn and fiber used are preferred as Organic Cotton or BCI cotton.
Viscose in the products is produced from specially process EcoVero fiber.
Our products have been certified by the German Hohenstein Institute as being not harmful to the environment and human health with Standard 100 by Oeko-Tex.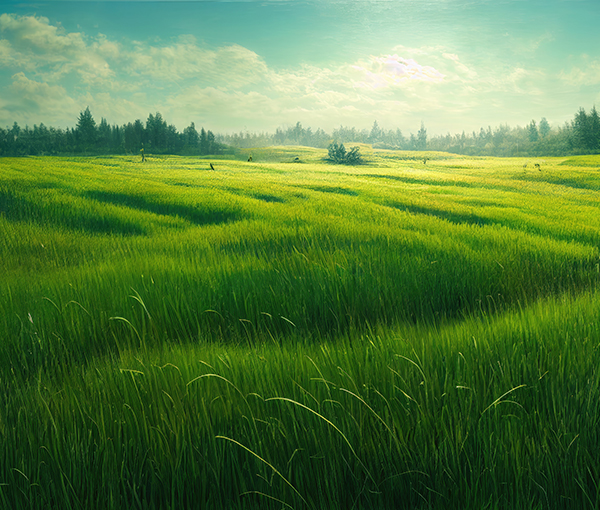 Forever fast, accurate and eco-friendly